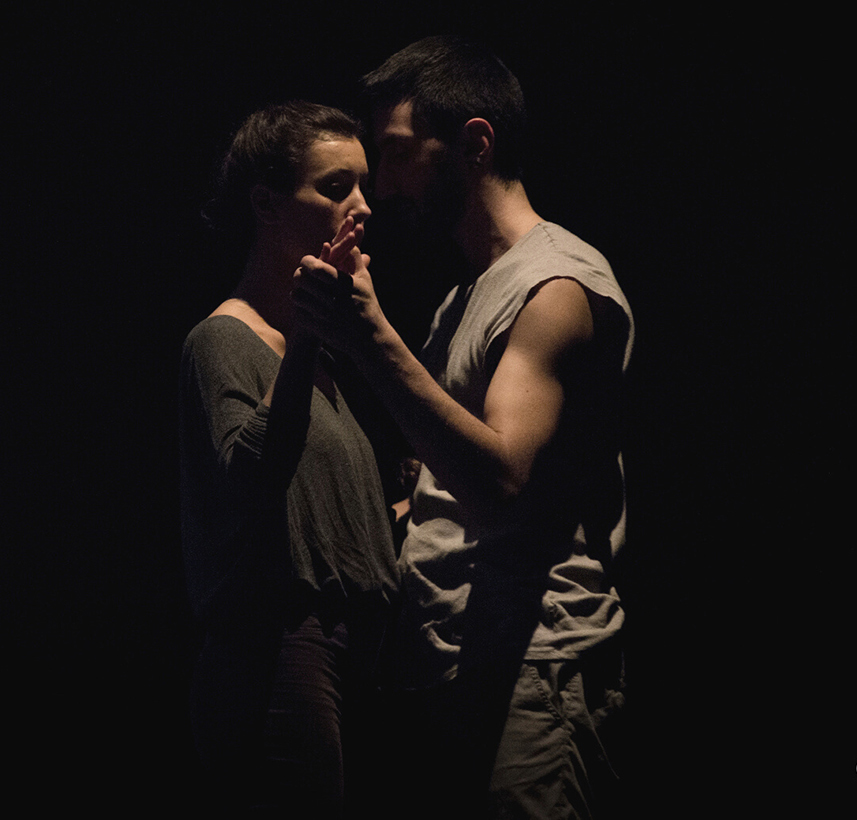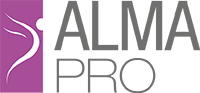 Professional training programmes in dance
WHO ARE WE?



AlmaPRO, directed by choreographer Elisa Pagani, is the professional department of Contemporary Dance in Alma Studios, and includes:
APP – Alma Professional Programmes: Intensive training programmes designed for dance practitioners, professional and pre-professional dancers.
APPfloor – focus floorwork
APPskin – focus contact and improvisation
APPresearch – focus choreography
APPsoma – focus somatic techniques
D.R.OP – Dance Research Opportunity: Young dance company
DNA – Resident professional company, directed by Elisa Pagani
Associate Choreographer: Simona Bertozzi
APP – ALMA PROFESSIONAL PROGRAMMES
APP is a set of four intensive programmes in the context of contemporary dance, purchasable and available separately.
The programmes are designed to comply with the desire of expanding and integrating a dancer's practice, through the experimentation in a plurality of disciplines and techniques, not necessarily strictly linked to dance and yet able to inform its practice in a new, solid and enriching manner, responding with competence to the fluid requests of contemporary choreography.
APPfloor – 4 weeks (January – February)
4 Intensive weeks that open a detailed study on floorwork, its evolutions and contaminations with a perspective moving from one side of the globe to the other, along with the study of somatic techniques.
Floorwork, Flying Low, Acrofloor, Capoeira, Aikido, Feldenkrais, Yoga and Functional Training, with some of the best Italian and international teachers.
APPskin – 4 weeks (March – April)
4 weeks of immersion in contact improvisation, partnering and research of shared movement. From the skin to the skeleton, through the stratified body dynamics, the aim is to find connection with oneself through the connection with the other. Contact Improvisation, Partnering, Martial Arts, Somatic Approach to Movement with some of the great Italian and international experts.
APPresearch – 6 weeks (June – July)
A program designed to address dancers, but not exclusively, towards the art of choreography. For 6 weeks, the participants will be introduced by renowned Italian and International dance artists to different approaches to choreographic composition, light design, dramaturgy, economics and marketing of the Performing Arts, and will be tutored to the creation and realisation of a little personal project.
APPsoma – 6 weeks (October – November)
An intensive programme of discovery, awareness and listening through the introduction to a broad array of somatic techniques.
It is a unique and nuanced journey going in depth into the body dynamics, aiming to unveil and find the authenticity of movement, with competence and conscience, in order to be in the body and experience the infinite stratifications of physical dynamics. Feldenkrais, Alexander Technique, Axis Syllabus, Body Mind Centering, Rolfing, Authentic Movement, Klein Technique, Pilates and Yoga, with some of the most competent teachers of the Italian and International landscape.
To apply for one of the programmes, send an email to almapro@almastudios.it, joining your CV. To all the selected participants we will send the information for the inscription.
D.R.OP – DANCE RESEARCH OPPORTUNITY
DROP is a programme in Contemporary Dance Performance, directed by Elisa Pagani, and it is structured as a young company.
Every year, DROP welcomes twelve young dancers in transition from vocational training to professional life.
During a period of seven months – from January to July – the dancers work with renowned guest choreographers to create a diverse, appealing and vivid triple bill to be presented on tour.
Throughout this time, the dancers can experience concretely company life and how to deal with different methods and processes, rehearsals and preparation for the tour.
Over the last years, the company has welcomed an increasing number of dancers, artists and guest lecturers, and found performance opportunities in appealing tour venues, in Italy and abroad.
To mention a few names, DROP has commissioned works by choreographers such as Alessandro Carboni, Luc Dunberry, Daniele Albanese, Giannalberto de Filippis and Michal Mualem.
The choreographers commissioned for 2021 are: Simona Bertozzi, Biagio Caravano and Elisa Pagani.
In completion to the creative work, the dancers follow a daily physical training articulated in different disciplines and delivered by a wide team of teachers. Such variety allows the dancers to enrich their own practice and be ready for the creative work in the studio.
The lesson plan structured for the dancers over the years has included workshops and seminars delivered by important Italian and International artists and lecturers, such as Sharon Fridman, Michele Di Stefano, Theo Clinkard, Roser Lopez Espinosa, Marina Mascarell, Roberto Zappalà, Emmanuel Gat, Antonella Bertoni, Guy Nader | Maria Campos, Frey Faust, Giuseppe Muscarello, Antonello Tudisco and more.
In a social and artistic context where talent is perceived as a gift rather than an achievement, we find necessary to create a healthy and formative environment where an artist is able to head towards the future with awareness, competence, ethics and experience.

– Elisa Pagani
SEND US YOUR ONLINE AUDITION
* To apply for the audition complete the registration form
* In case of interruption of the COVID-19 emergency, the Direction reserves the right to invite the candidates to a live audition